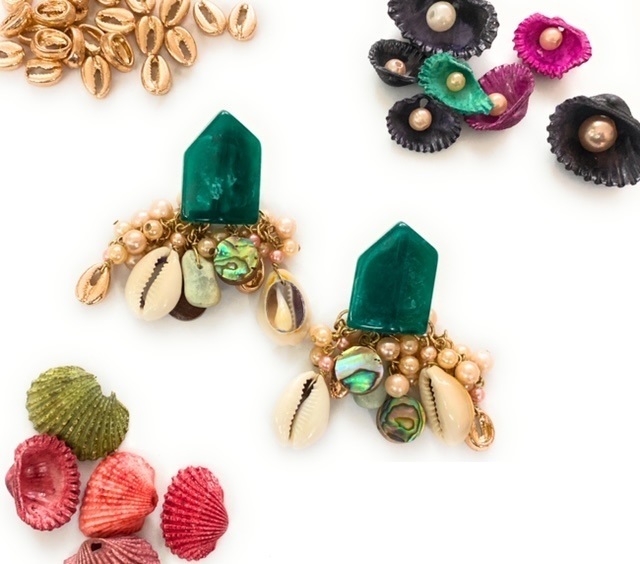 Sparkle in the sea collection
Vibrant Combination Of Summer Tones With Asthetics of Sea.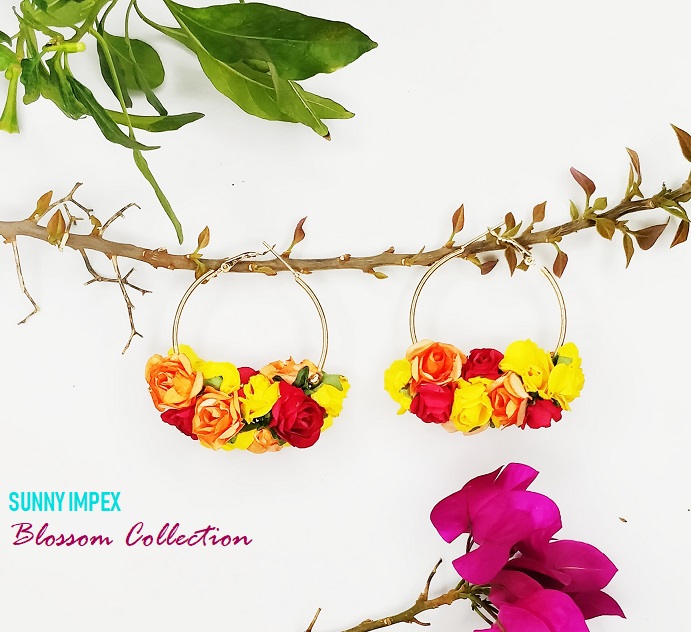 Blossom cOLLECTION
Summer Light Blossoms more with the Elements of Flowers in the Jewellery Pieces.
We have a large variety of artificial jewelry collection for all purposes and requirement
We bring you the best, every time, with the latest updates on the ongoing fashion in this industry.