MANUFACTURER & EXPORTER
OF ALL KINDS OF FASHION ACCESSORIES
EXPORTING TO OVER
40 BRANDS IN 50+ COUNTRIES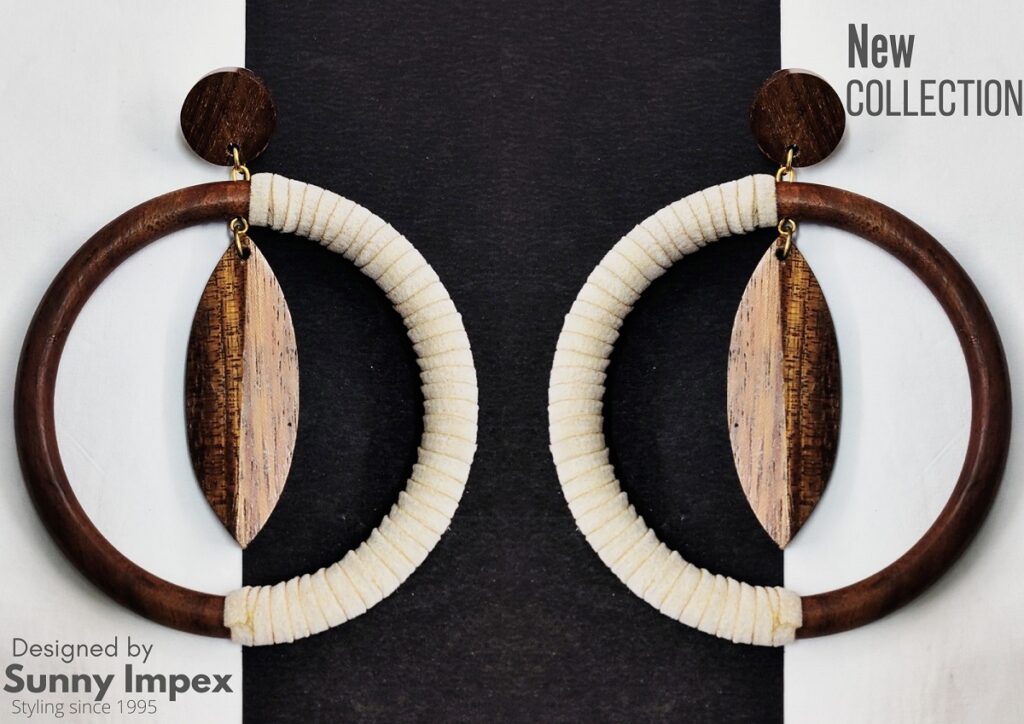 Sparkle in the sea collection
Vibrant Combination Of Summer Tones With Aesthetics of Sea.
Blossom cOLLECTION
Summer Light Blossoms more with the Elements of Flowers in the Jewellery Pieces.
We have a large variety of artificial jewelry collection for all purposes and requirement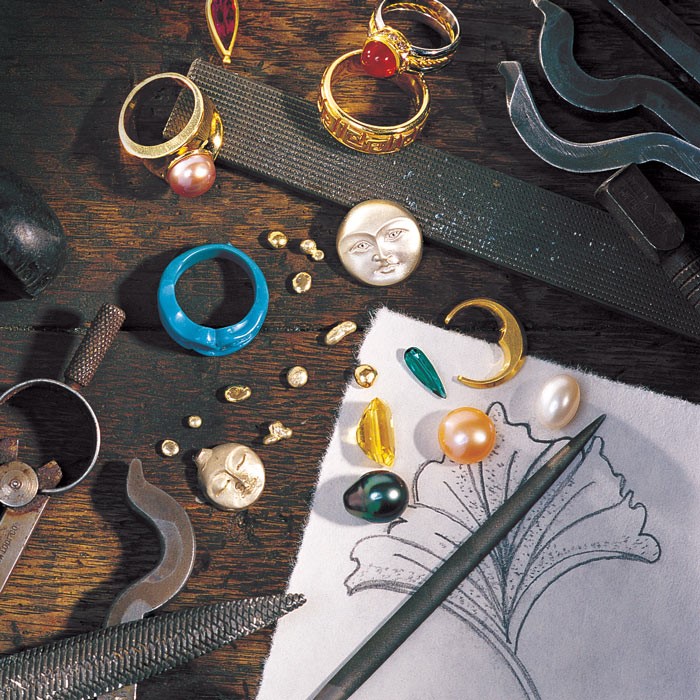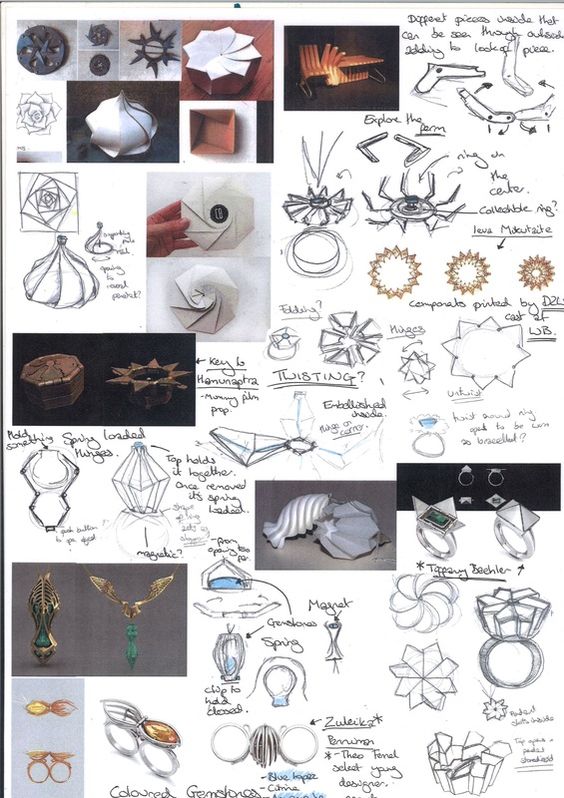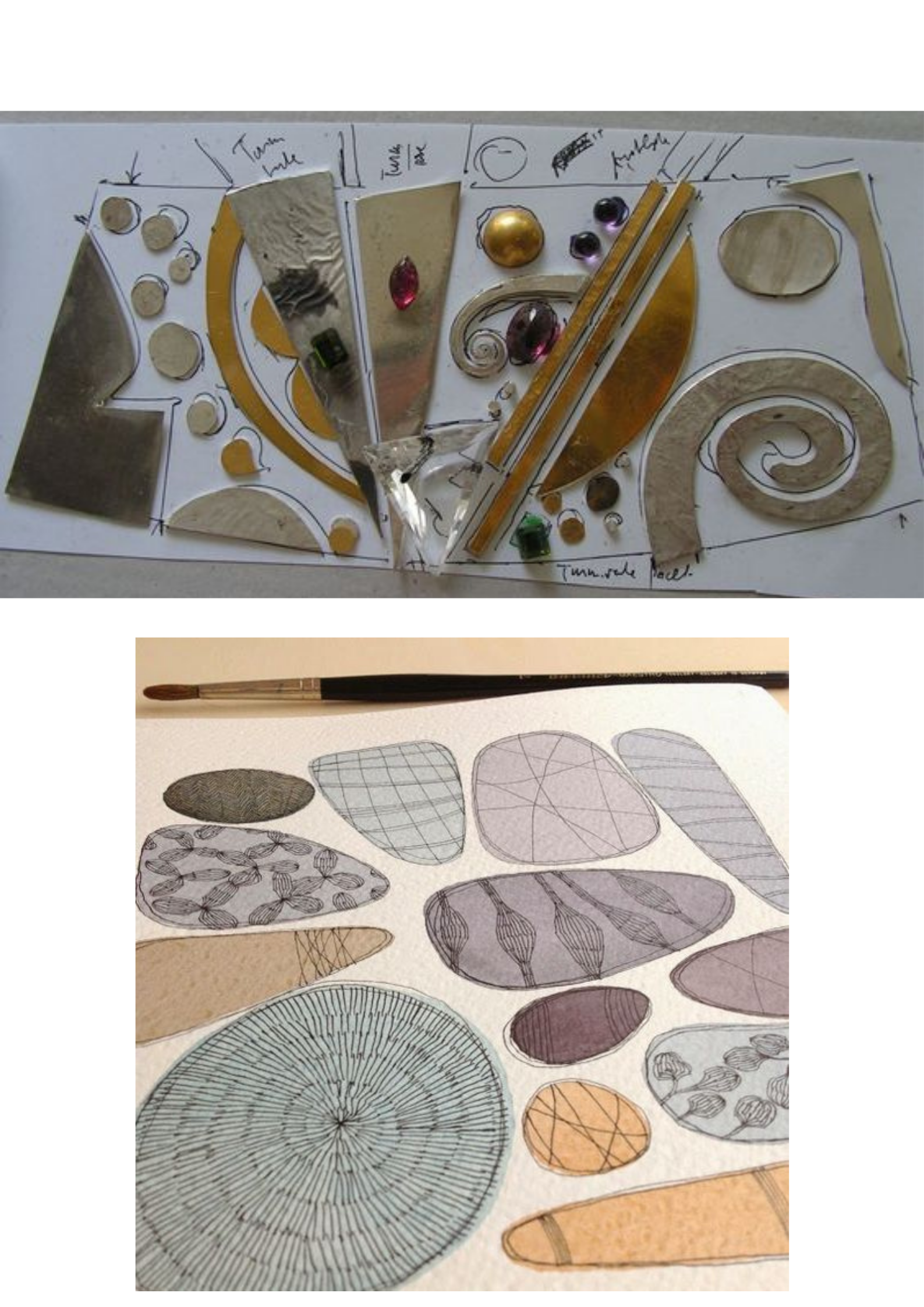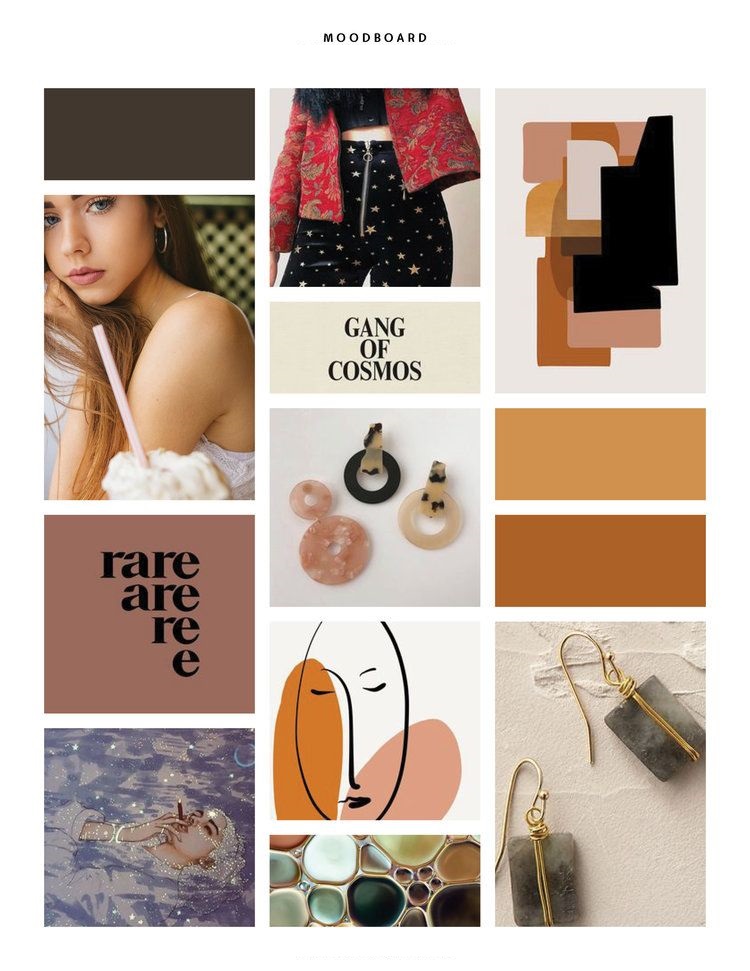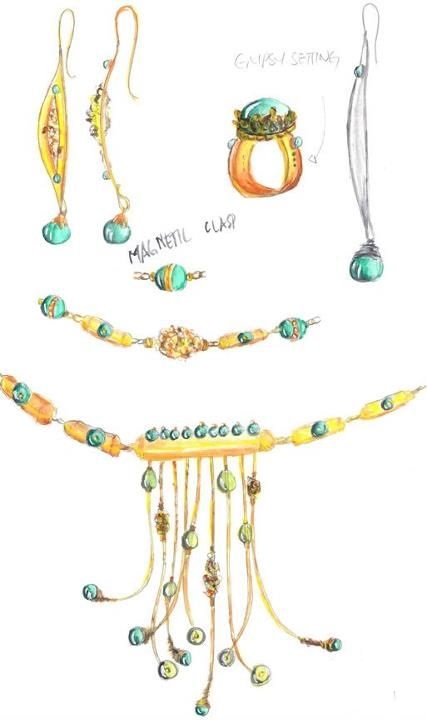 DESIGN & DEVELOPMENT
Our In-House design team works closely with your brand to understand the vision for the season you are trying to achieve, and bring your ideas to life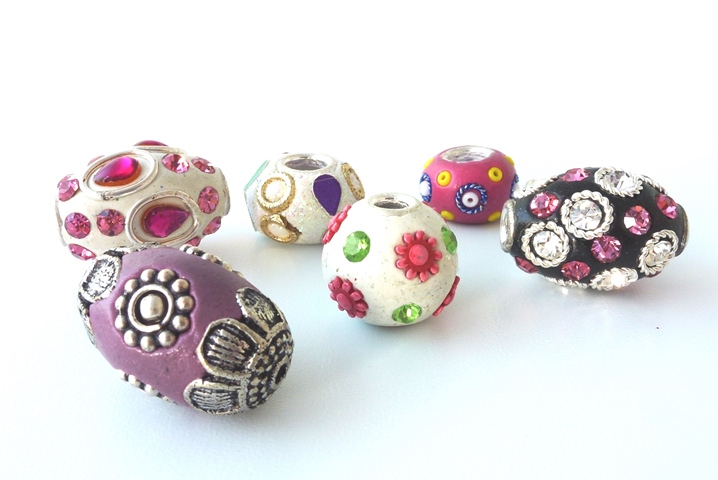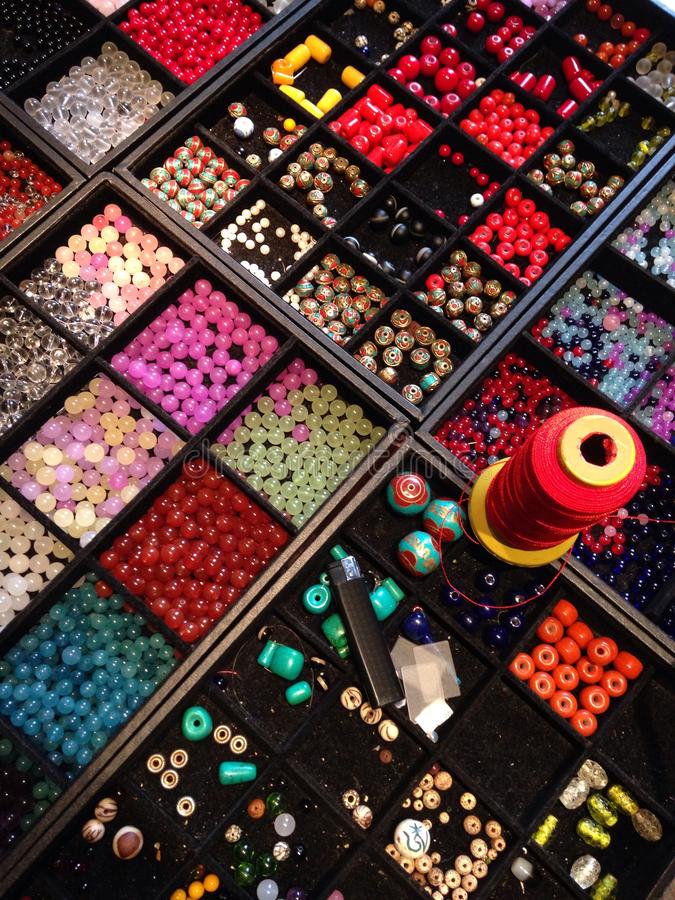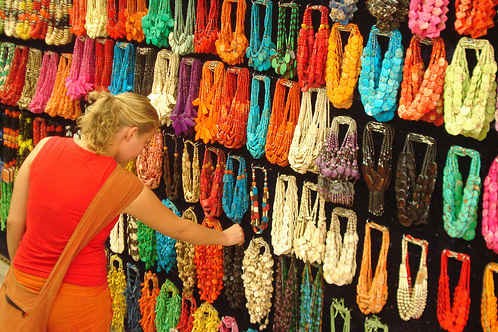 MERCHANDISING & SOURCING
Experience and strong market presence of over 2 decades have led to indepth and vast sourcing resources for every requirement that you can have for your designs and production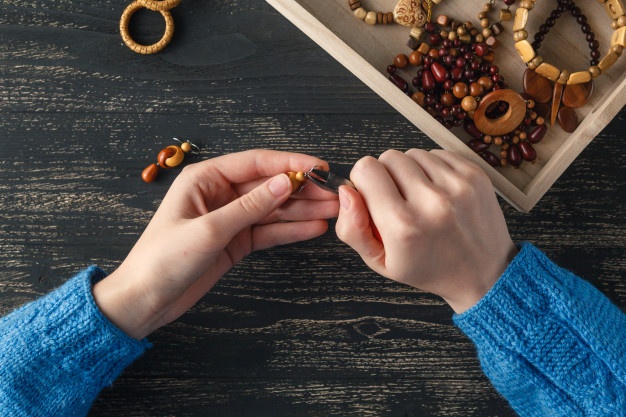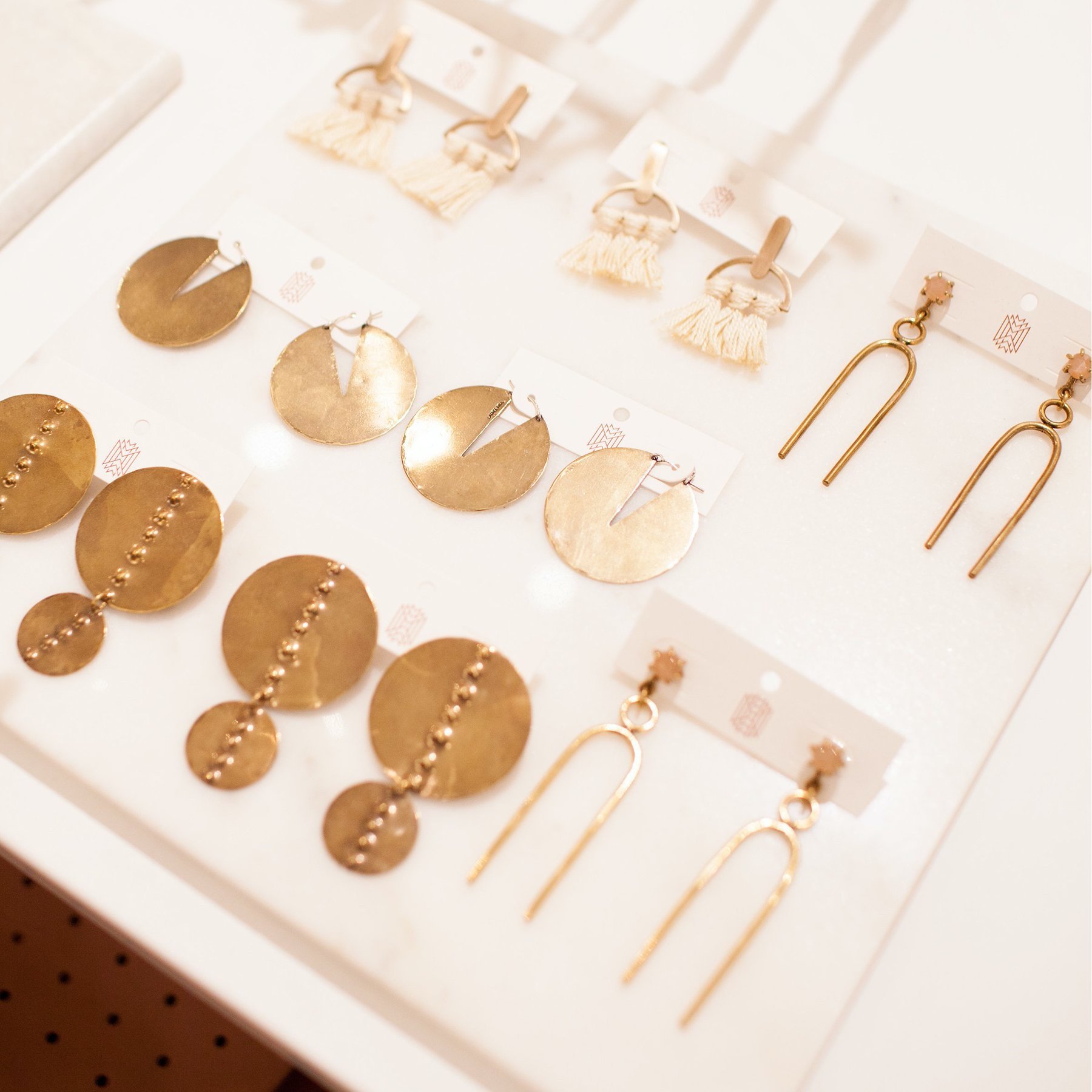 LEAN MANUFACTURING
We take care of all the necessary steps to minimize waste to ensure all the production and manufacturing of accessories leads to minimum time and cost for you
We bring you the best, every time, with the latest updates on the ongoing fashion in this industry.