SUNNY IMPEX is a leading manufacturing and export firm based in New Delhi, India which supply highest quality Fashion Accessories to various global brands.
Established in 1995, we have garnered commendable respect in the industry by helping international fashion brands accomplish their design visions and production requirements.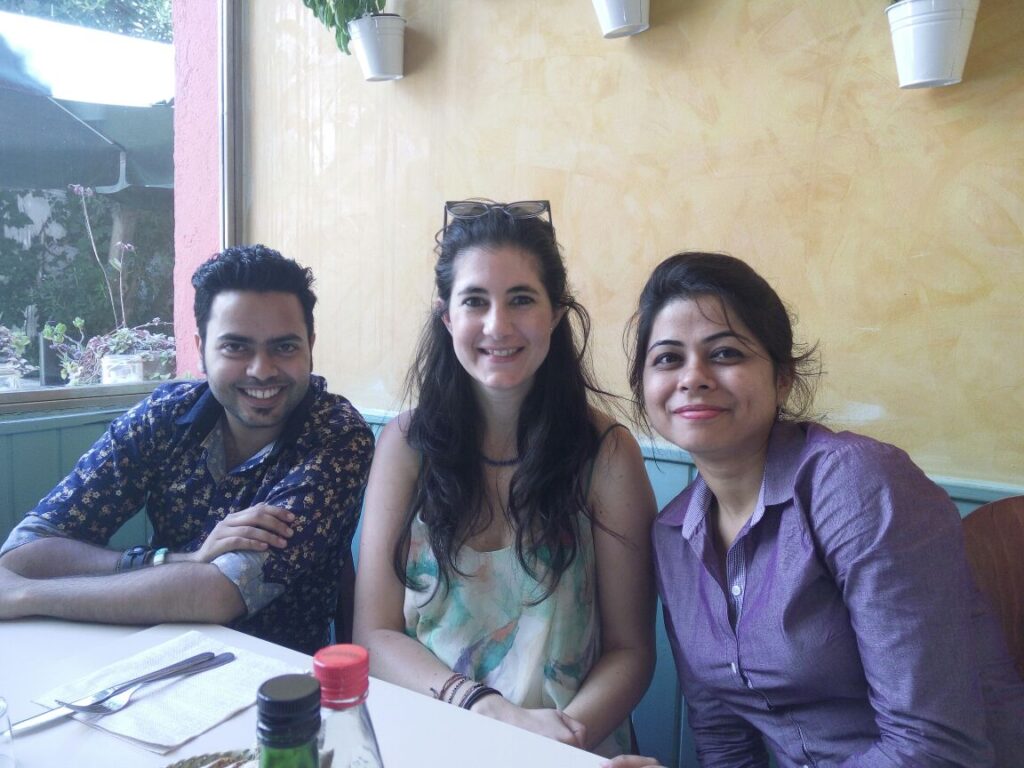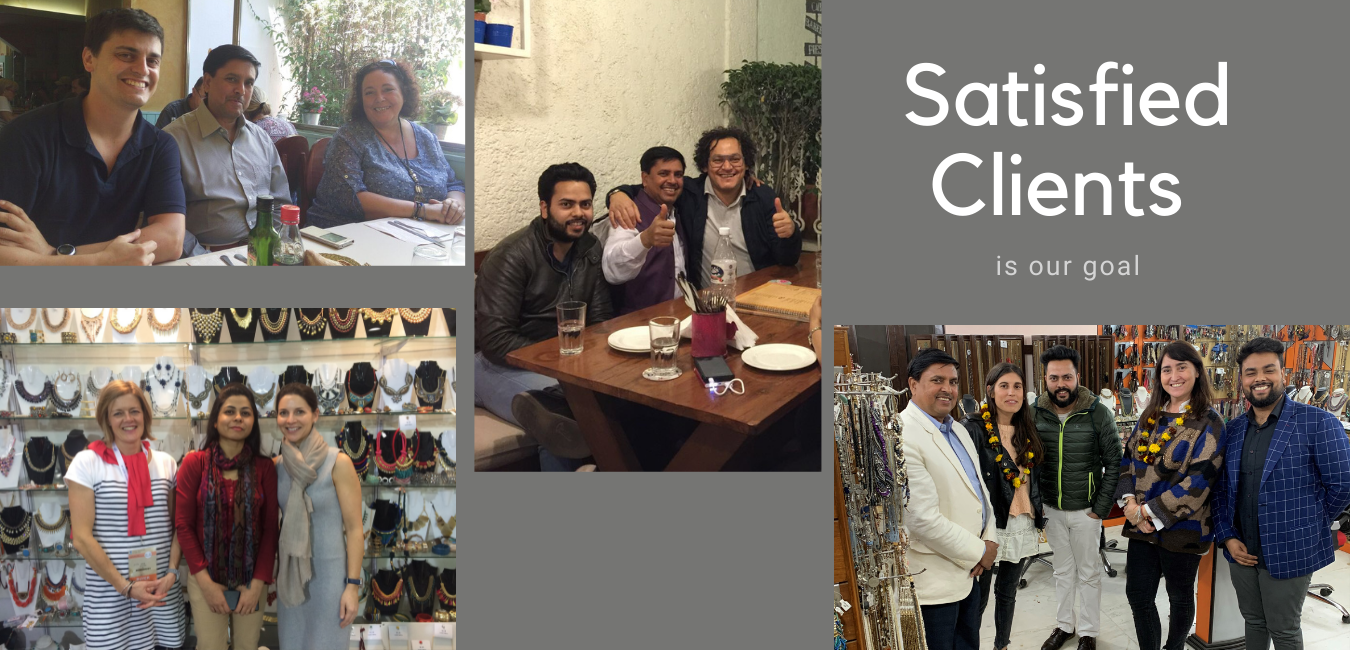 Sunny Impex takes pride in its rich history of more than 2 decades, and it's associations with top level global brands.
Our In-House design team have executed ideas and designs of innumerable fashion labels and are relied upon by many brands today as well to realize their vision and come up with designs that represents their brand. 
Our highly skilled design team would work closely with your team to design and produce the perfect accessories for the season.
Production capacity & supply chain
Having an experience of more than 25+ years, we have a production capacity that is unmatched by any. Use of best, safest and most efficient production practices, all our factories are updated with latest technologies and innovation.
Our Logistics span all over India, leading to most efficient sourcing solutions for all kind of requirements. Due to such expanded supply chain we are able to provide the most efficient production plan with minimal turn around time. 
RECOGNIED AND REGISTED UNDER EXPORT PROMOTION COUNCIL FOR HANDICRAFT FOR 22+ YEARS
Export Promotion Council for Handicrafts (EPCH) is an apex body for promotion of exports of Handicrafts and Accessories from country and recognizes India's reliable supplier of high quality of handicrafts goods & services and ensures various measures keeping in view  of international standards and specification.
Recognised and Registered under apex body for quality assurance EPCH for 22+ years.
Participated in 125+ fairs & fashion exhibitions all around the globe.
Winner of 16 global award for best exporter.
Recieved press coverage several times for the outstanding performance.
Mr. Bhaj Pal Singh Yadav (Founder/Director) have served as Vice President of IIFJAS 2017 (India International Fashion Jewellery & Accessories Show)