NEW

COLLECTION
SHARED
EVERY WEEK
It's time to showcase our products
We deal in best in class products with huge range, including but not limited to materials such as:
•METAL • WOOD • HORN • JUTE • LEATHER • SHELL • CERMAIC • RESIN • ENAMEL • STONE •
Huge range of varieties and selected jewelry. 
ANTIQUE  • CONTEMPORARY • COSTUME • DESIGNER • ETCHNIC • FASHION JEWELLERY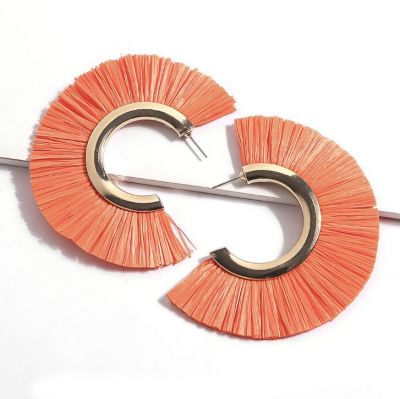 EARRINGS
Browse for huge range of varieties in Earrings.
Necklaces
Browse for hugh range of variety in Necklaces.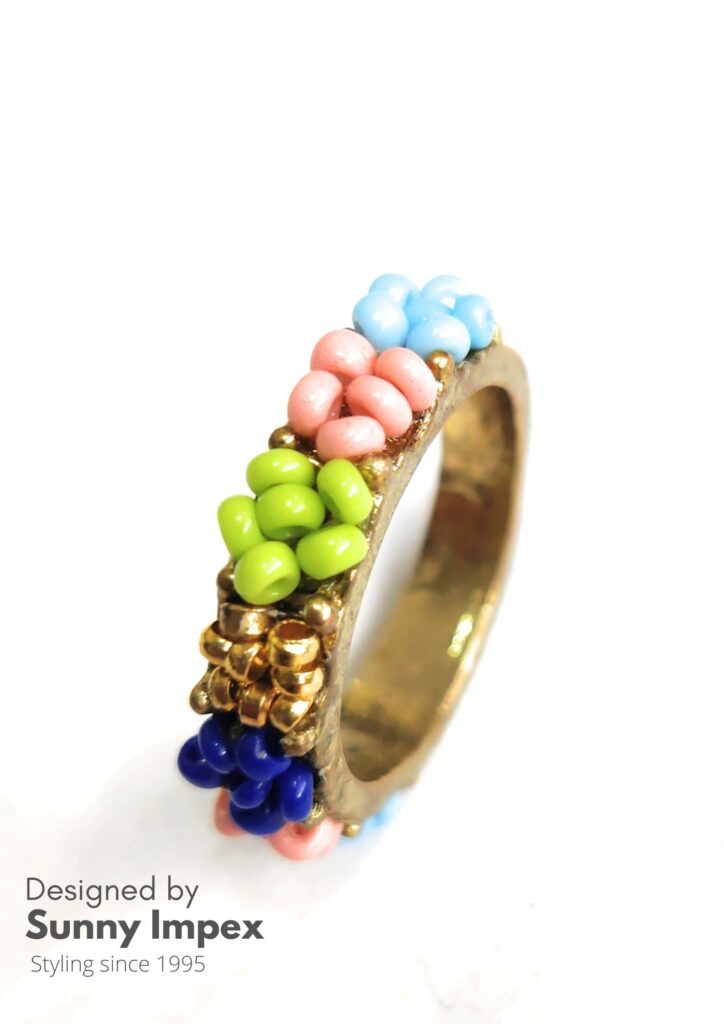 Rings
Most precious thing was once said is ring. Explore for more varieties.
trending EXCLUSIVES
Having The Best Designers In Team, We Stay Ahead In The Industry By Offering All The Latest Trend And Exclusive Concepts & Design
HEADBANDS
With A Wide Variety Of Prints And Designs To Choose From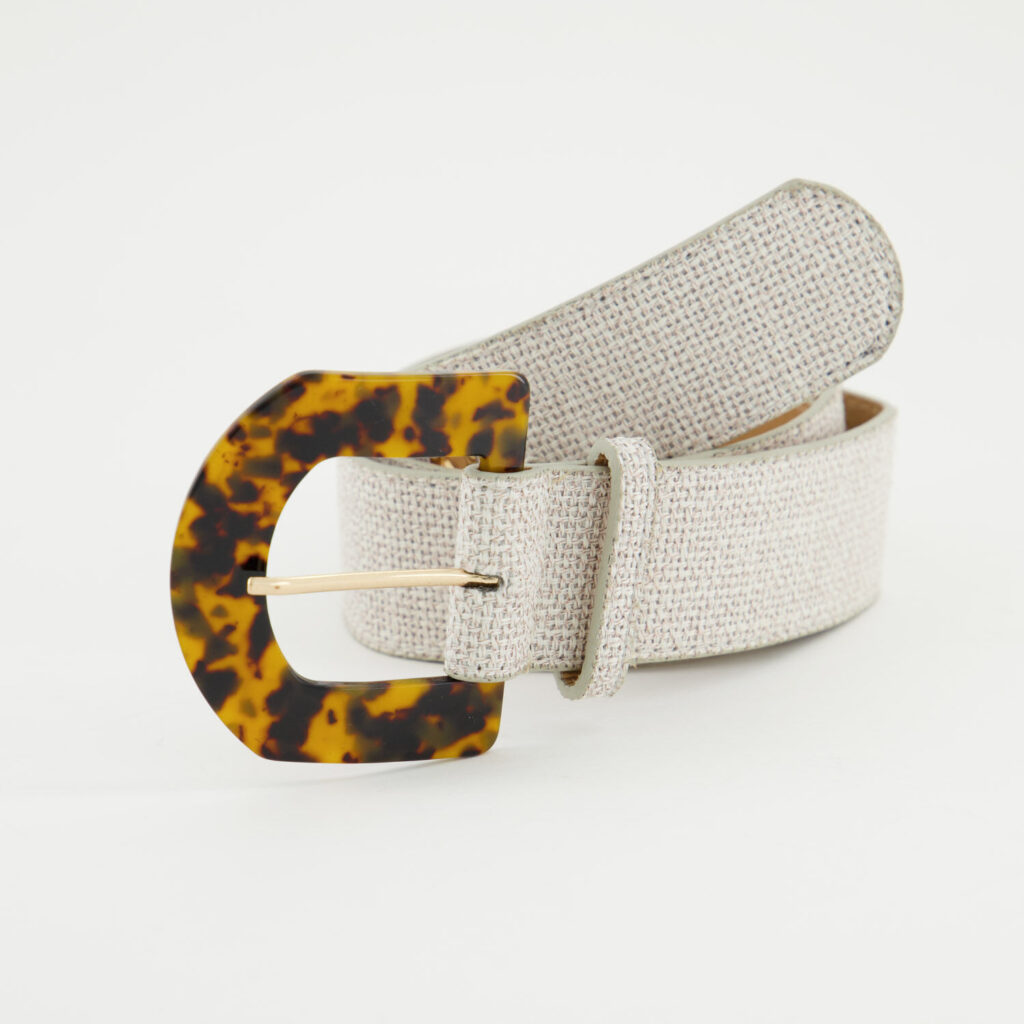 BeltS
Explore For Best Quality Leather & Handicraft Belts
Mail Us Right Now To See All The Latest Collections